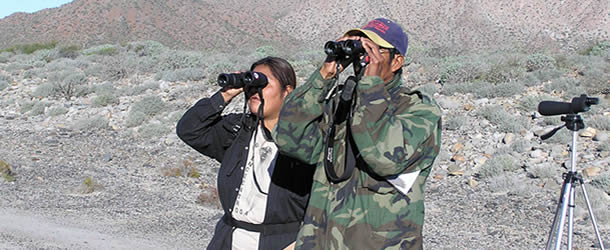 The Ornithological Council (OC), a consortium of twelve scientific societies of ornithologists in the Western Hemisphere, has initiated a small grants program for projects that integrate ornithological research and conservation. Research projects that improve the likelihood of success of a specific conservation project in the region from Mexico in North America, through Central America and the Caribbean to South America are eligible. Preference will be given to projects focusing on resident species, but benefits to migratory birds will also be considered. This three-year pilot program will provide funds up to US$7,500 per year for one or more projects. Grants will be made to members of any of the OC member societies. You must be willing to join an OC member society if you receive an award and are not already a member.
You can download the full call for proposals here.
All grant application materials must be submitted through the Ornithological Exchange website.
For assistance with grant proposal submission, contact Ellen Paul. For additional information on the grant program, contact Dr. Gwen Brewer.