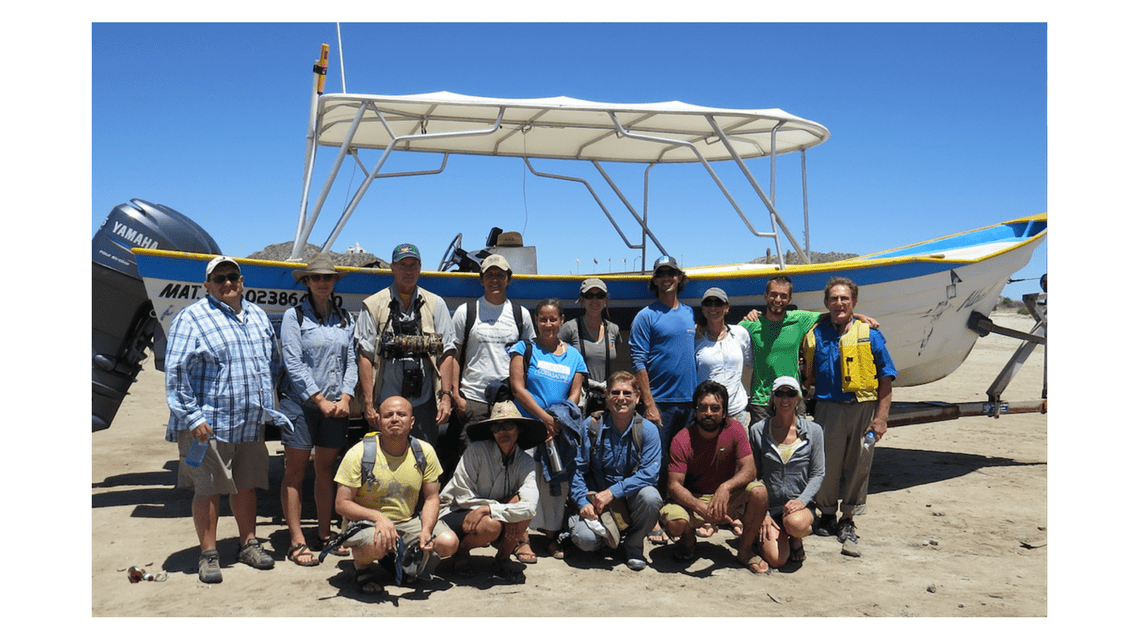 Are you a bird conservation professional in the southwest United States or northwest Mexico? Do you want to connect and work with other like-minded professionals in the region? Then you might be interested in participating in the Sonoran Joint Venture Science Working Group (formerly called the SJV Technical Committee). An informal committee of avian experts, the Science Working Group is a "conservation think tank" that conducts bird conservation planning, monitoring, and project development for the SJV region. The group is led by SJV Science Coordinator Carol Beardmore.
Over the years, the Science Working Group has helped develop the SJV Bird Conservation Plan, worked on bird monitoring projects, developed science needs, prioritized habitat conservation projects, scored SJV bird species according to the Partners In Flight species assessment process, and much more. Often, recipients of SJV Awards Program grants attend meetings to share project results and findings. Attending meetings also helps prospective grantees gain an understanding of SJV priorities so they can better shape proposals to match SJV Awards Program targets.
The group meets twice a year alternating between locations in northwest Mexico and the southwestern United States. Meetings are a mix of both work and time in the field, with biological discussions and presentations, as well as field excursions learn about the work of SJV partners, help collect data, and see local birds.
There is no formal membership or application process – anyone with a keen interest and background in bird conservation in the region is welcome to participate in meetings and online discussions through the SJV listserv.
Interested in getting involved? Contact Carol Beardmore or (602) 889-5940.
Connect with us!
Stay up-to-date on all the latest happenings and news in the SJV region! Follow us on Facebook and Twitter, and sign up for the SJV eBulletin newsletter.