Vault toilets, used in remote areas with no plumbing, have an unintended consequence for birds—Ventilation pipes, which help keep smells to a minimum, can trap and kill cavity-nesting birds that enter seeking shelter or nesting areas. The Teton Raptor Center's Poo Poo Project and its many partners are taking huge strides to keep that from happening.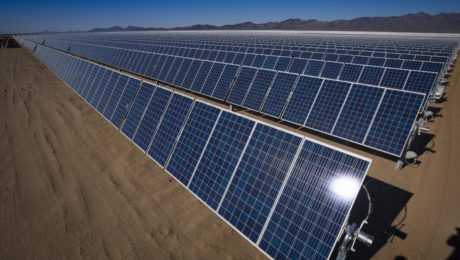 Increasing demand for alternative energies like wind and solar bring increasing pressure on wildlife and their habitats. Finding a balance between the need for more sustainable energy sources and conservation of the delicate desert ecosystem of the southwestern U.S. is an ongoing challenge.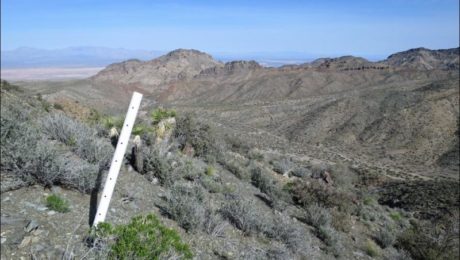 In our last newsletter, we introduced you to the danger that open vertical pipes represent for birds. Now learn more about open pipes, mining claims, and the people and organizations working to address this issue.